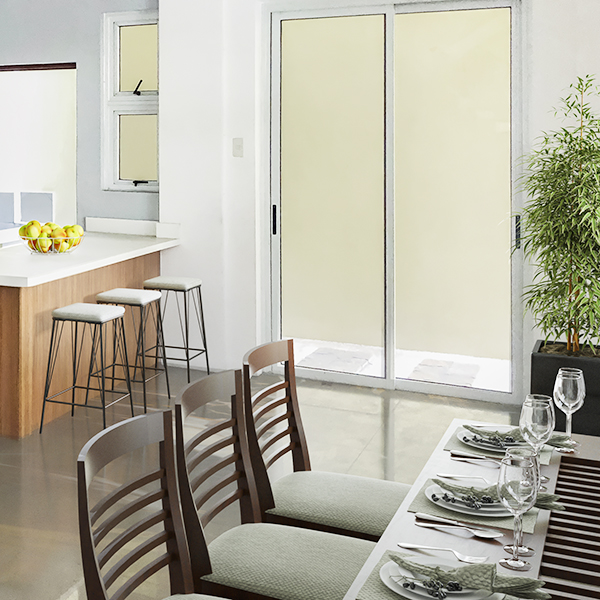 Homes with virtual furniture look better than empty lifeless rooms and if your work is selling properties, you can benefit a lot from virtual home staging that results in higher traffic and faster sales.
Omorfia can provide and modify property spaces depending on buyer's preferences and home's character and style. This service allows you to demonstrate just how each room layout works for prospective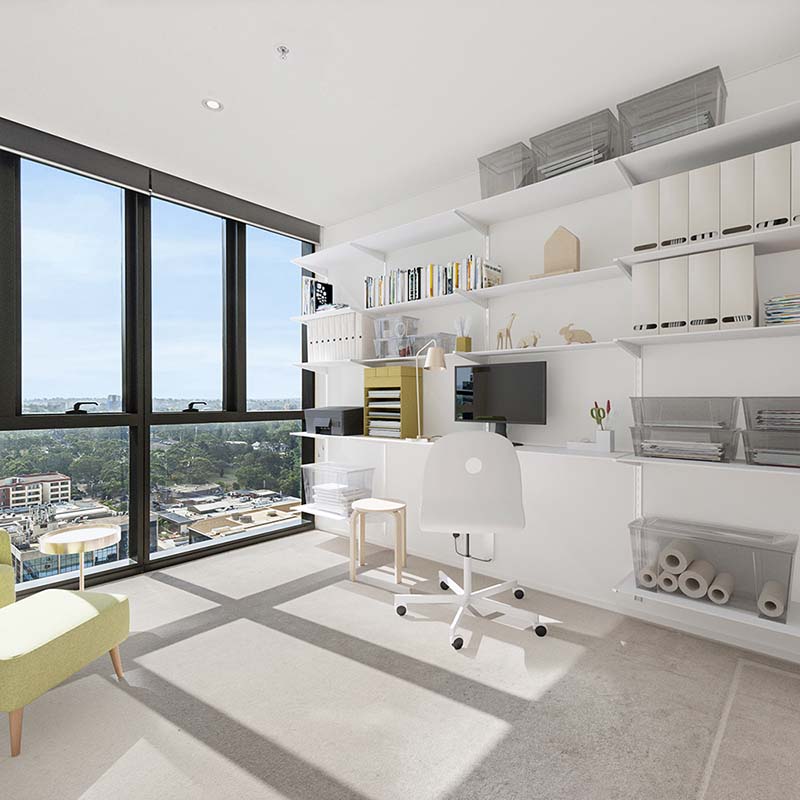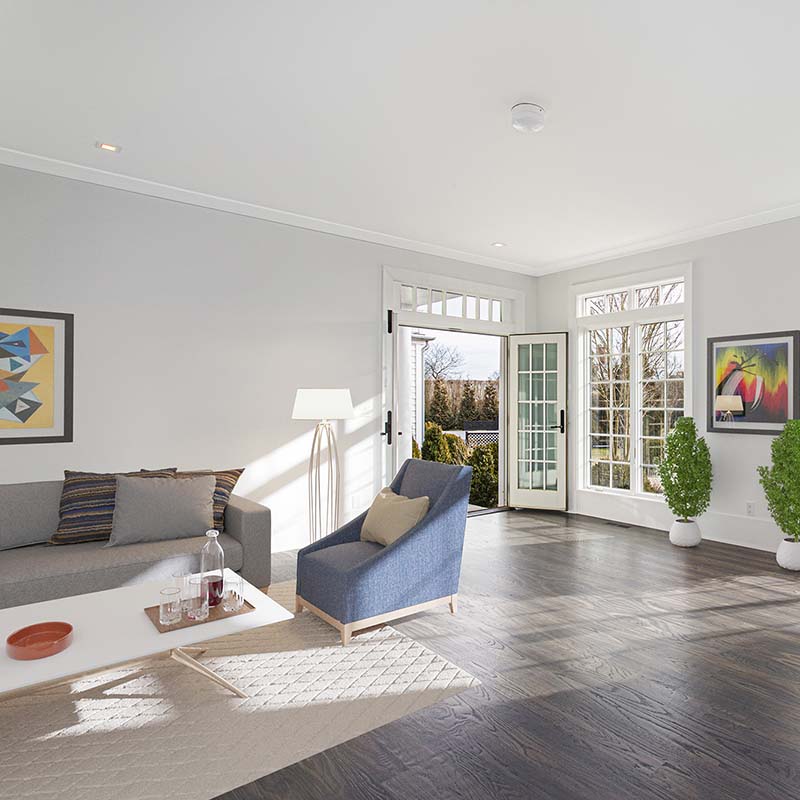 Virtual staging can be a massive asset when you're selling a property especially a vacant home, or one that has outdated furniture, or the buyer asks you an imaginary sense. Our service, Virtual Staging, will allow prospective buyers to view the right vision of the property. Omorfia can help you close the deal through these features to meet the satisfaction of the buyers – their desire, we satisfy.
Average staging can cost between $4,000 to $8,000 but virtual staging will cost $25 to $150. Even when an agencies are doing an open house in an empty home, they are displaying photos of the virtually furnished room on an easel set up in the actual room so that visitors can more easily visualize what the space might look like.
drop us a line and keep in touch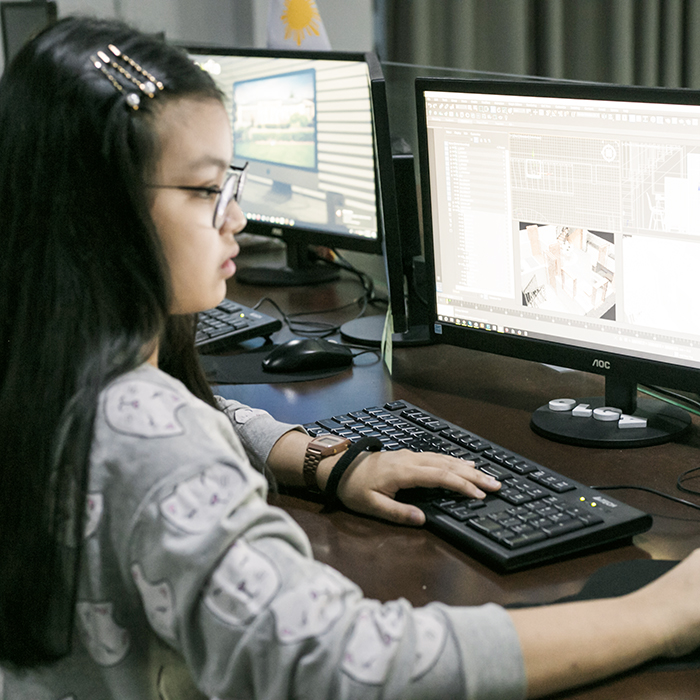 Navotas, Philippines
sales@omorfiamedia.com