We are not the only service provider who caters to the needs of people who search for real estate marketing outsourcing services. However, we have been able to differentiate from our competitors. Below mentioned are the most prominent reasons which helped us differentiate from the competition and provide an enhanced level of service to our customers at the end of the day.


With a purpose of supplying high-quality photos for real estate, Jed Almonidovar and his brother Jai, humbly begun at their room. Hard work produced a big step for them that led to establishing a company that rapidly grew unexpectedly within a span of 2 years.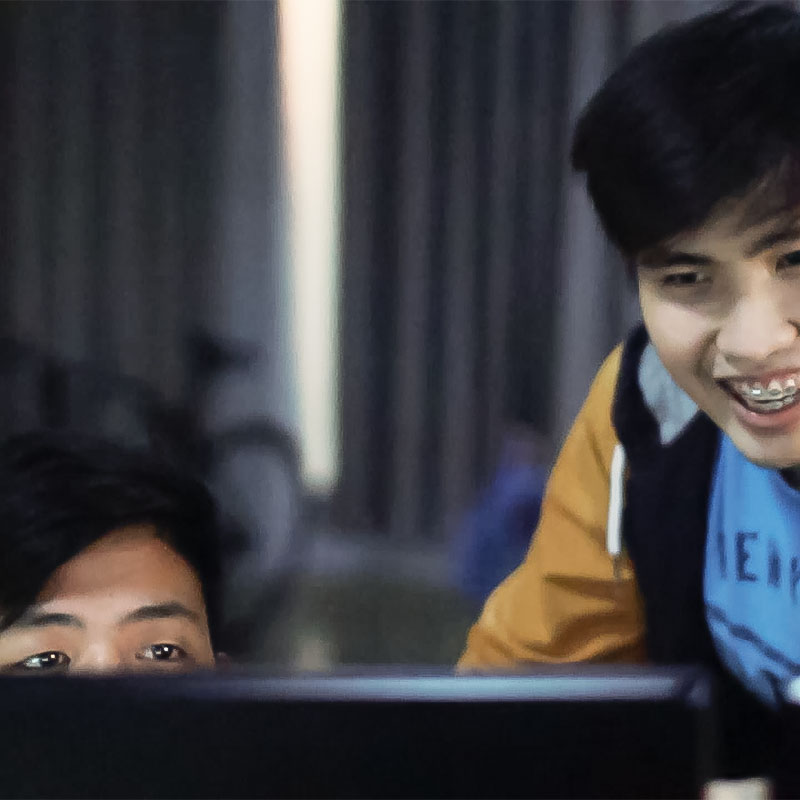 We have a dedicated team of editors and designers, who will never hesitate to go the extra mile to provide satisfaction to your business. Our services are flexible. You can tell us your specific needs and we will help you get them sorted out. 
We also develop a strong relationship with our customers before working on a project. It helps us get a better overall understanding the needs of the customer and attend to them accordingly. 
Do you want to grow your business?