Fast and Affordable Solution For Your Real Estate Business
High Quality Designs | Fast Turnaround Time | Consistent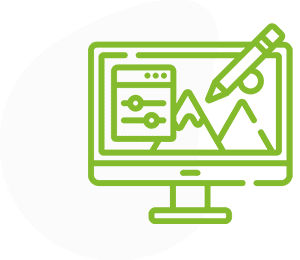 Real Estate Photo Editing
Enhance the beauty of your real estate photos with our professional editing services
Virtual Staging
Make your property stand out with our realistic virtual staging options.
2D & 3D Floor Plan
Accurately showcase your property's layout with our high-quality floor plan redraws.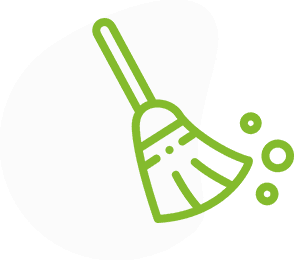 Declutter
Make your property look spacious and inviting with our decluttering services.
Real Estate Video Editing
Bring your real estate videos to life with our professional editing services.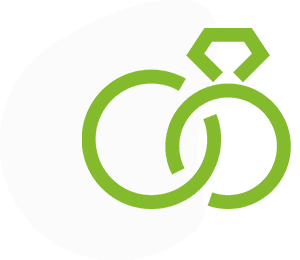 Wedding Photo Editing
Make the special day last forever with our stunning wedding photo editing services.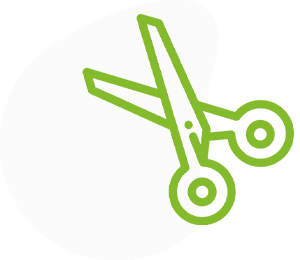 Clipping
Make your images stand out with our precise clipping services.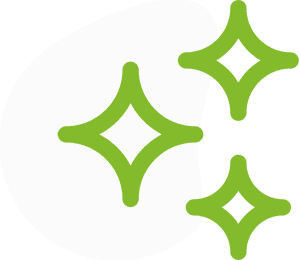 Portrait Retouching
Enhance the beauty of your portrait shots with our professional retouching services.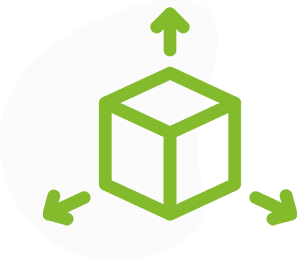 3D Visualization
Experience your property in a whole new dimension with our 3D visualization services.
At Omorfia, we pride ourselves on providing high-quality digital media services.
We pride ourselves on our quick turnaround time, ensuring that you have your high-quality digital media delivered to you as soon as possible.
Our consistent approach and quality control guarantees that you'll receive the same level of service and expertise every time.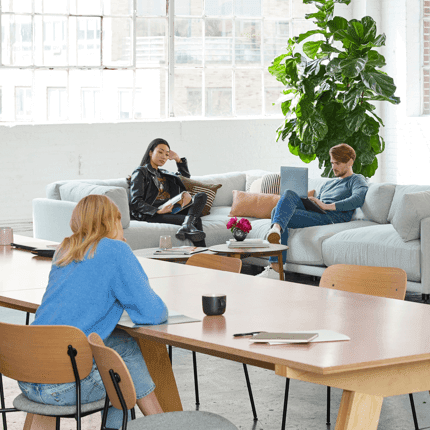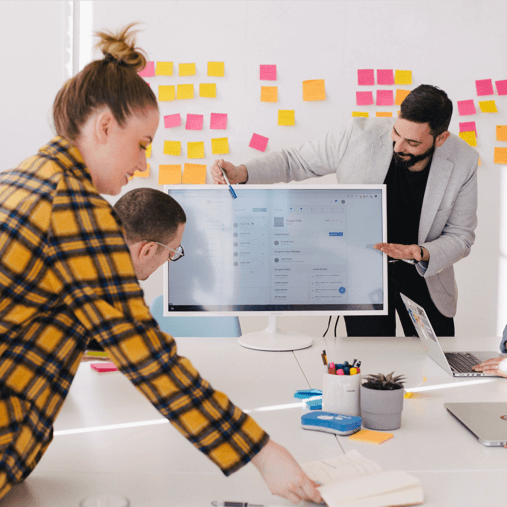 We strive to make our clients happy


Navotas, Philippines
sales@omorfiamedia.com