Elevate Your
Real Estate Game
Omorfia provides top-notch outsourcing services including real estate photo editing and virtual staging for real estate photographers and agents.
Real Estate Photo Editing & Virtual Staging Services
Omorfia excels in bespoke real estate photo editing and virtual staging. With our high-quality, swift, and reliable services, we're the trusted partner for streamlining workflows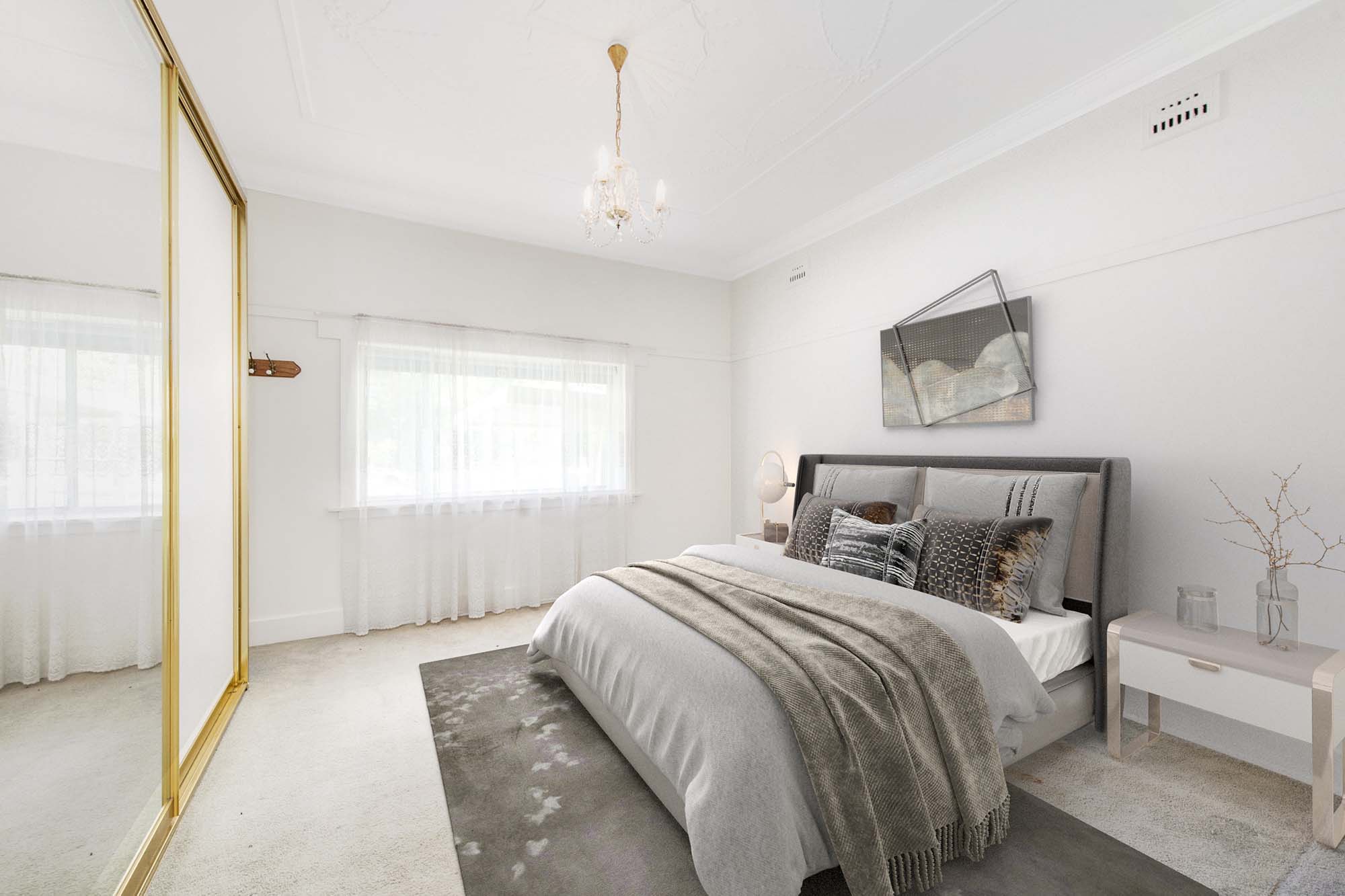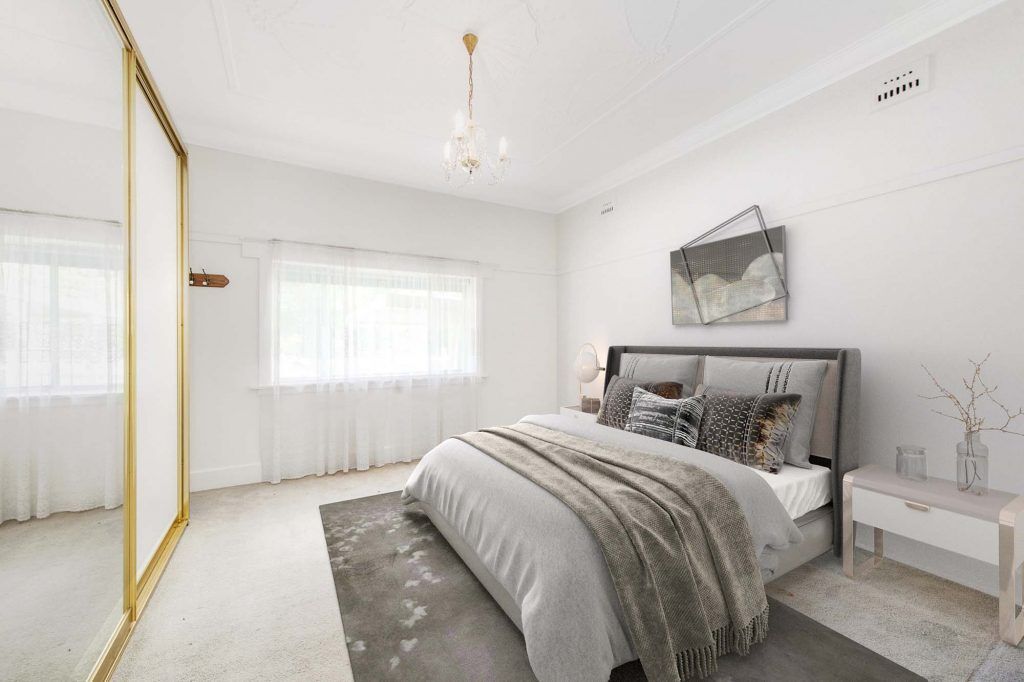 Make your property stand out with our realistic virtual staging options.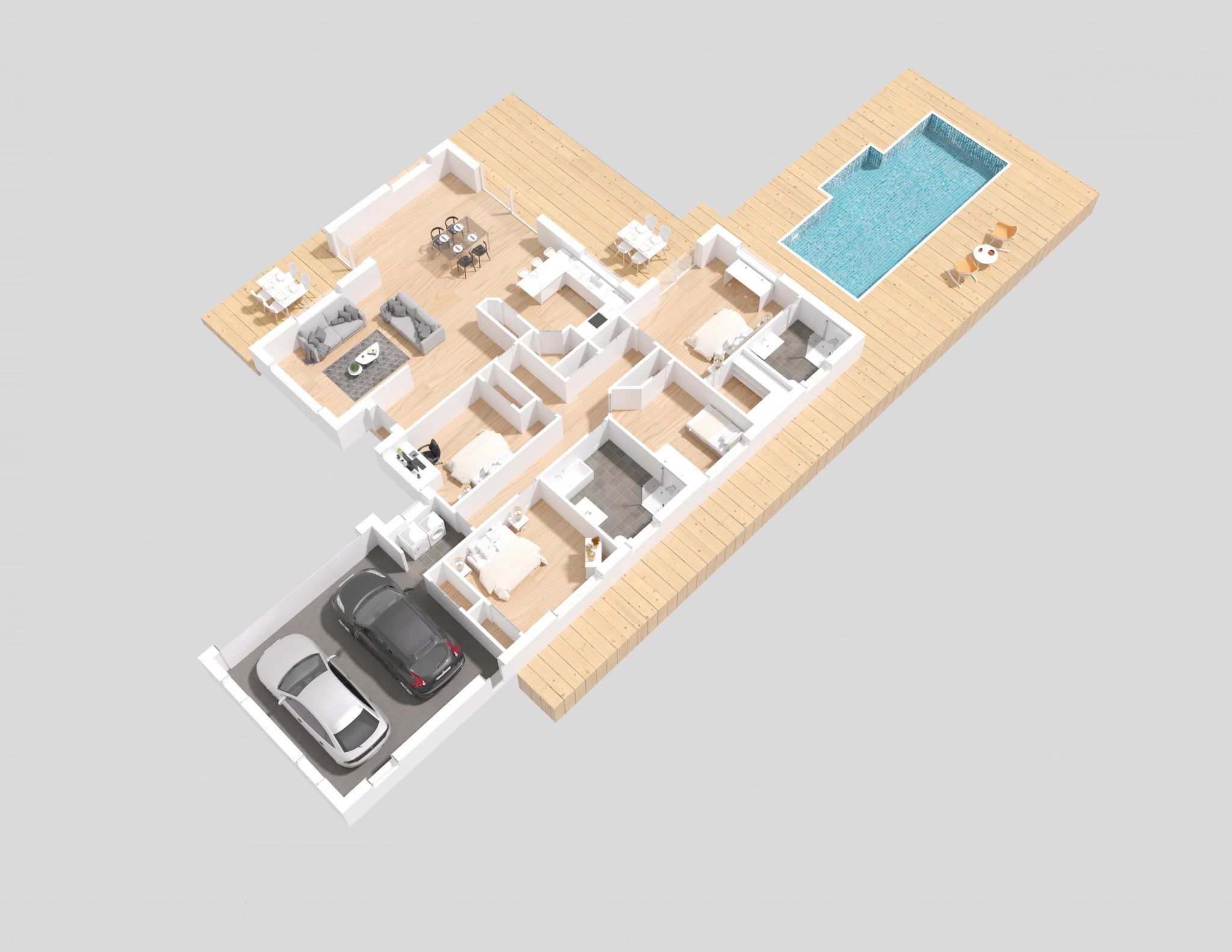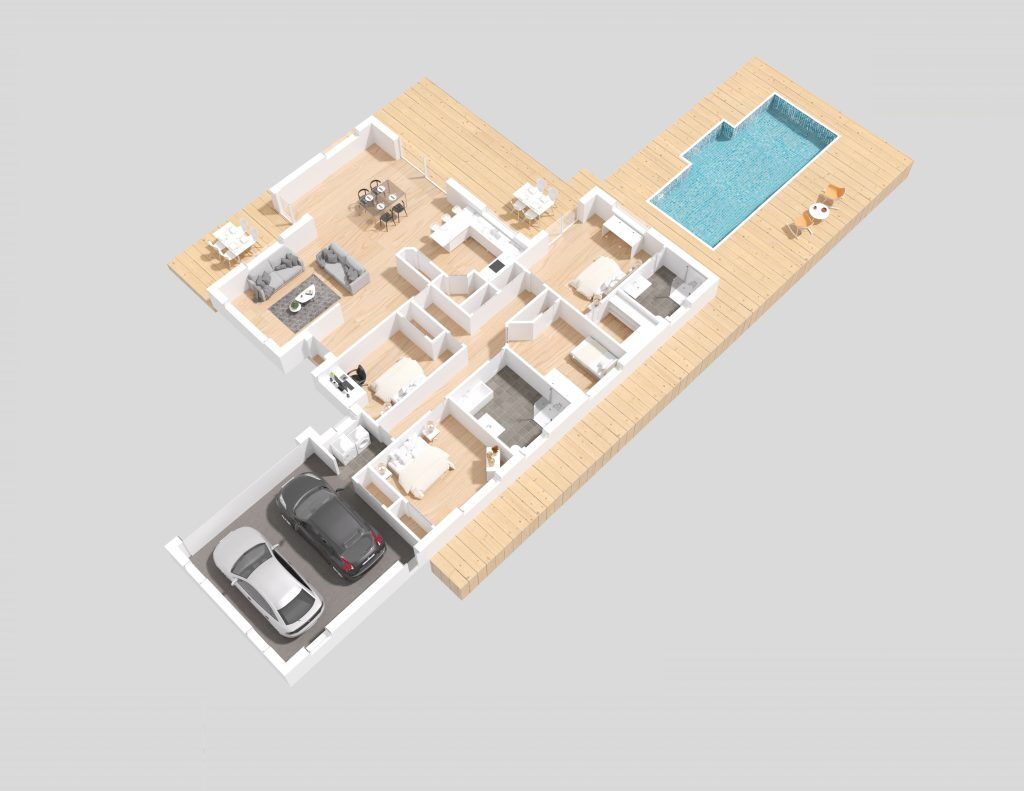 Accurately showcase your property's layout with our high-quality floor plan redraws.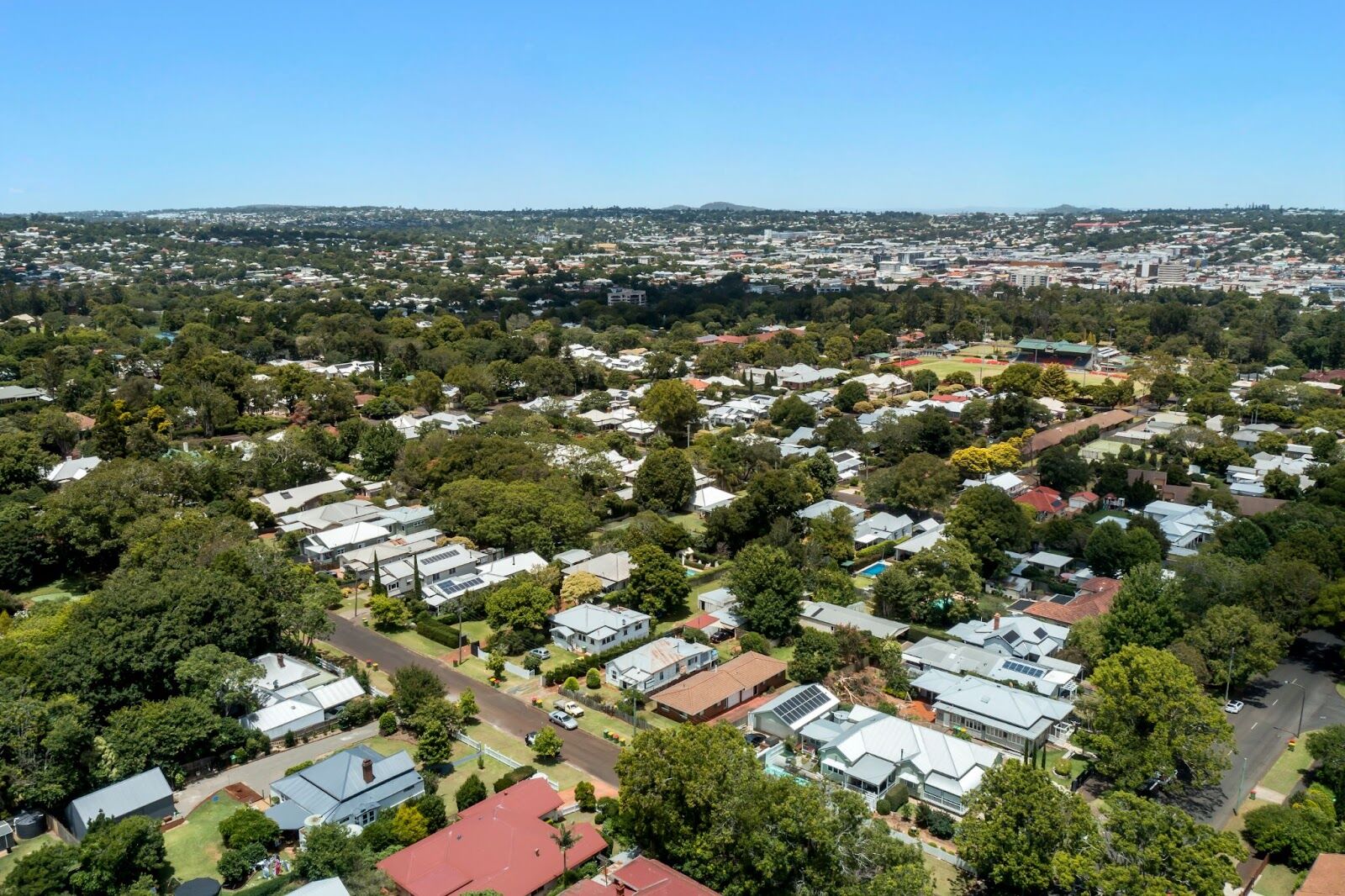 Bring your real estate videos to life with our professional editing services.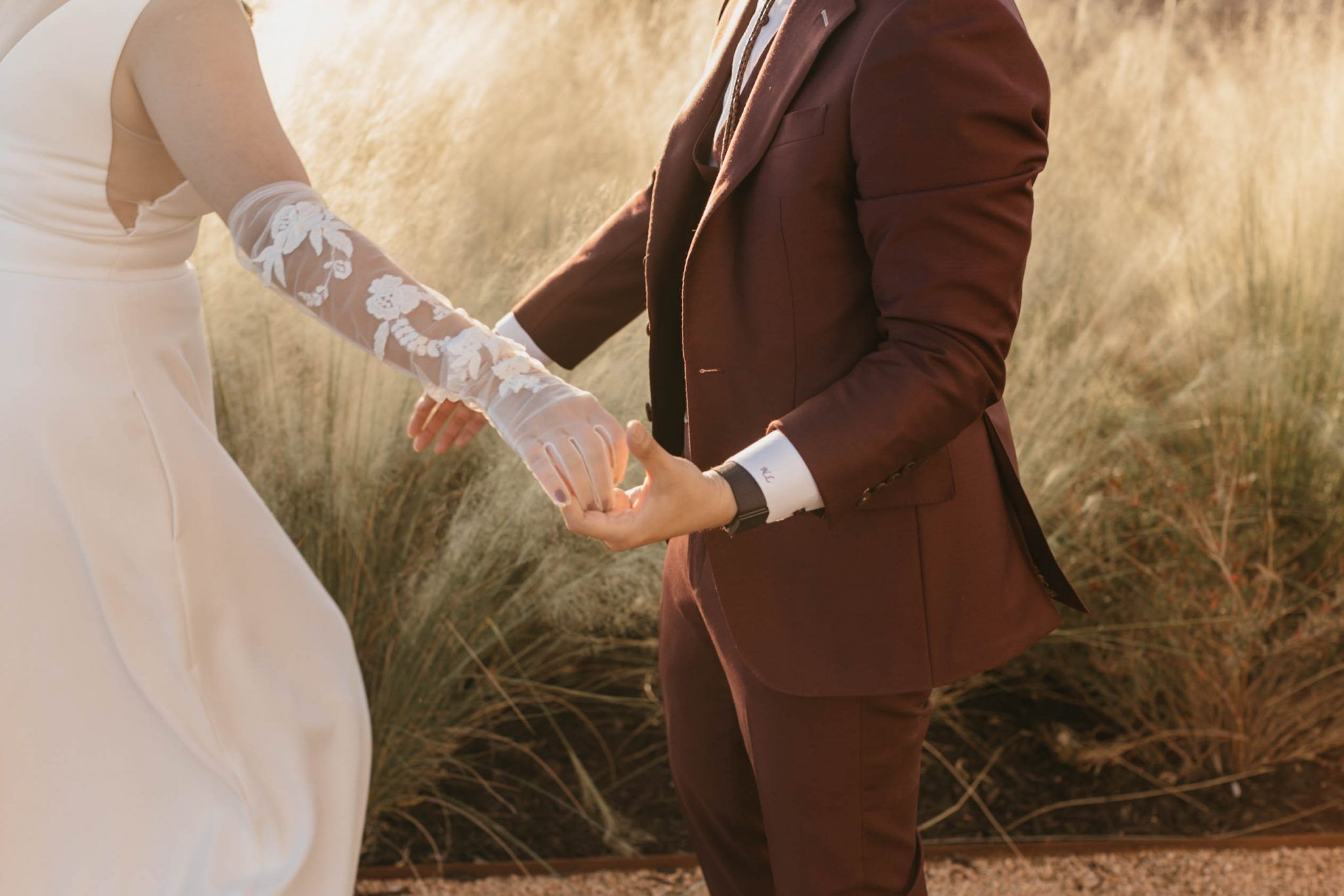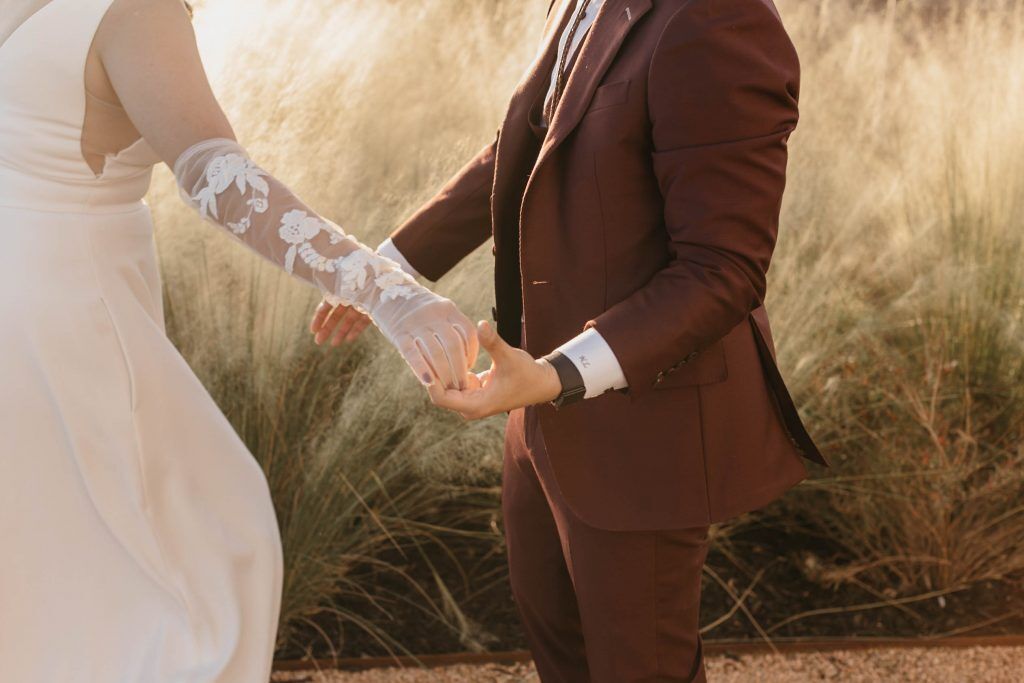 Make your special day last forever with our stunning wedding photo editing services.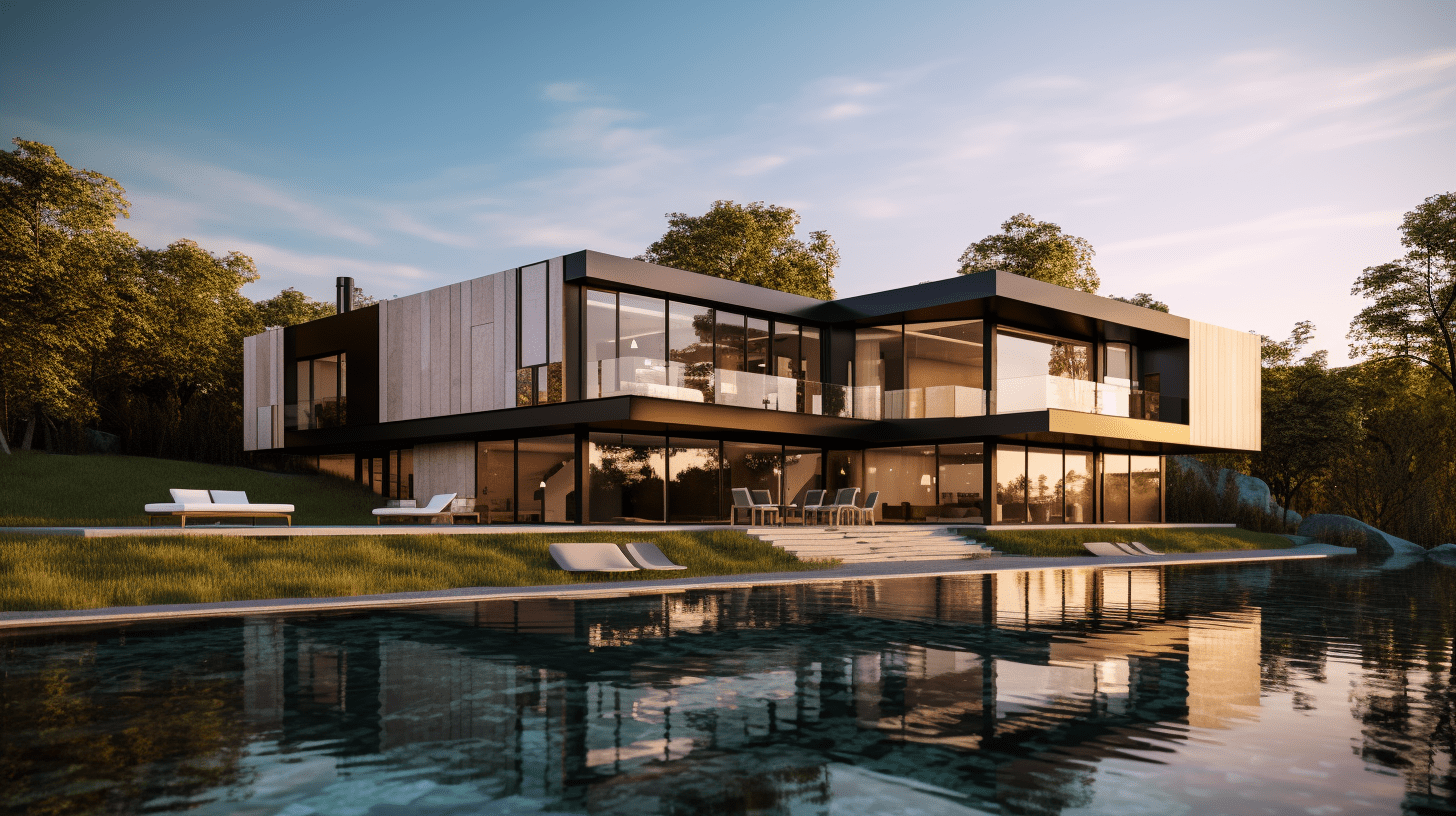 Experience your property in a whole new dimension with our 3D visualization services.
I have been using Omorfia for my retouching for over a year now and I am always impressed with their consistent quality of their work and fast delivery.
Adam Scerba
Photographer - Highlyte | Property and Real Estate Photography
I just wanted to let you know about the house photos of mine you delivered yesterday. Well, not only did the realtor LOVE them but she was able to get the house into escrow today! Incredible! Thank you thank you thank you - because of your excellent post processing I have a client for life.
Aeon Jones
Apex Aerial Solution - Owner
Jed and his team at Omorfia are simply amazing. I've relied on them the past year as I built my business from scratch and they have been a huge part of the success that I've had. They deliver high quality images consistently and are always on time. I cannot recommend their services highly enough for any photographer looking for a professional retouching team.
Nick Smith
Shout Out Marketing & Production
FIll out the form below and we will cantact you as soon as possible


Navotas, Philippines
sales@omorfiamedia.com