Virtual Staging Outsourcing for Real Estate Professionals. Based in Manila, Philippines.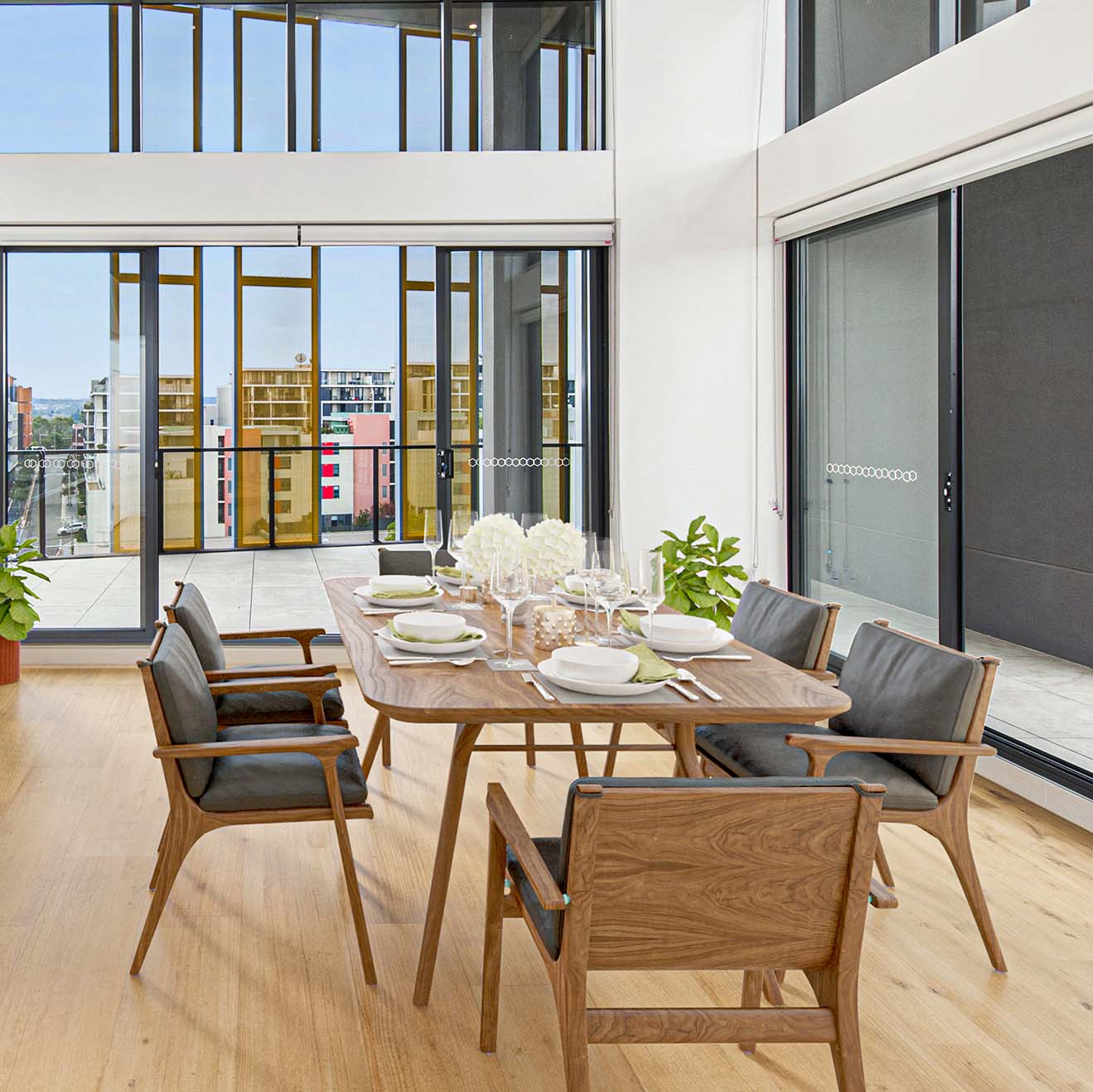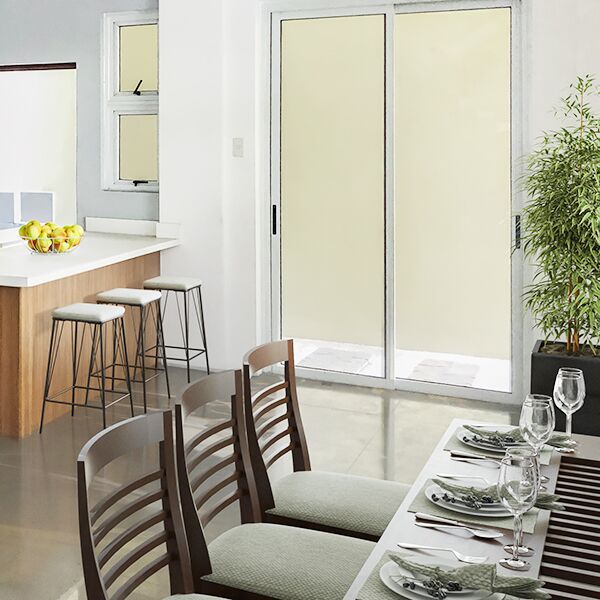 Homes with virtual furniture look better than empty lifeless rooms and if your work is selling properties, you can benefit a lot from virtual home staging that results in higher traffic and faster sales.
Omorfia can provide and modify property spaces depending on buyer's preferences and home's character and style. This service allows you to demonstrate just how each room layout works for prospective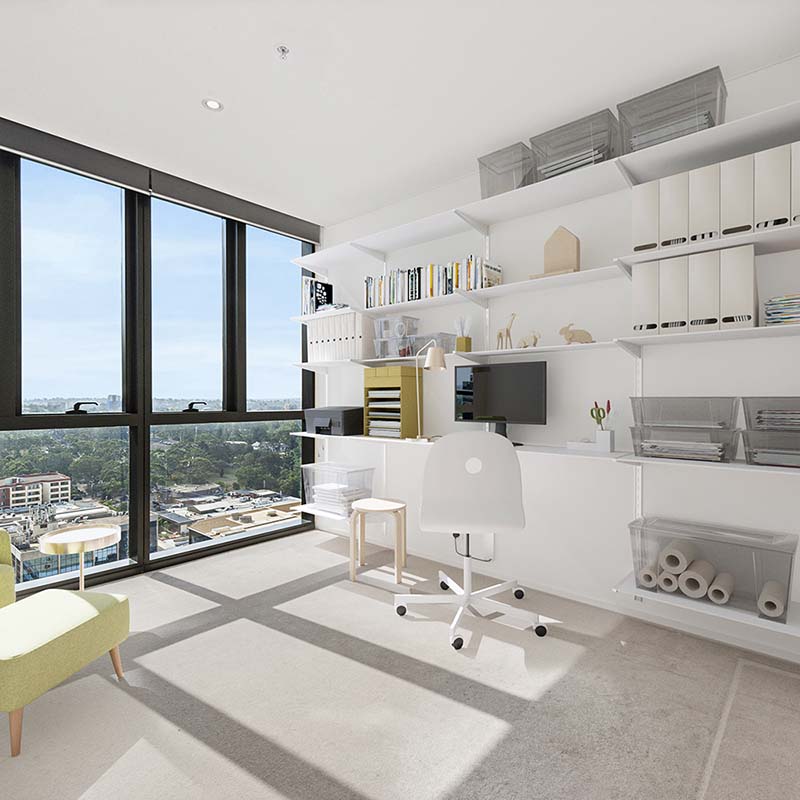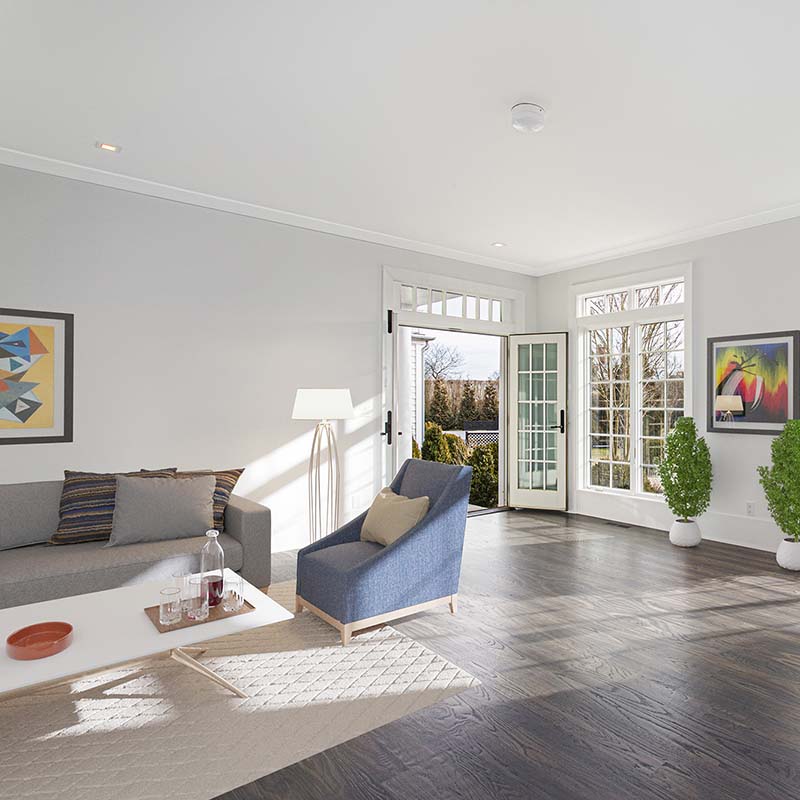 Virtual staging can be a massive asset when you're selling a property especially a vacant home, or one that has outdated furniture, or the buyer asks you an imaginary sense. Our service, Virtual Staging, will allow prospective buyers to view the right vision of the property. Omorfia can help you close the deal through these features to meet the satisfaction of the buyers – their desire, we satisfy.
Get your photos staged in a flash
Send your photos to our team and indicate
what furniture style do you want and if you have a specific placing of furniture in mind.
The design team will process your requests using 3D software.
We will deliver to job within 16-24 hours. Do you have revisions? Our support team is happy to help you and send back the job within 4-5 hours.
The benefits of virtual staging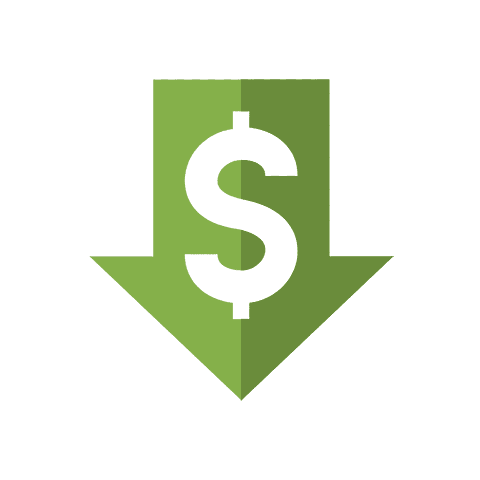 Much cheaper than the traditional home staging
Not all buyers can afford to rent a home staging team to see what furniture will fit in their home, especially if there's only a specific budget. But, what can help them is to do Virtual Staging.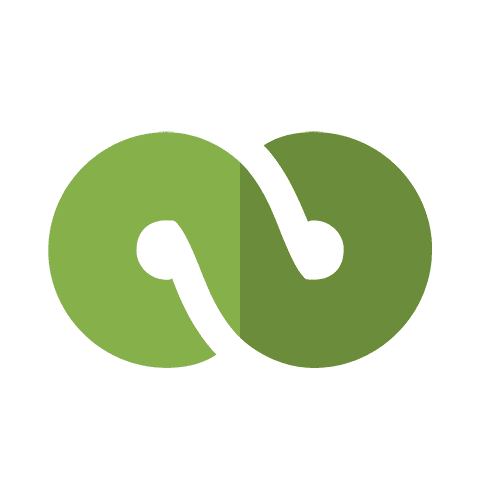 Unlimited Designs
There's no need to check every mall to see the best furniture for your home, and there are over thousands of it on the list, all you need to do is choose and put it on your listings then you're ready to go.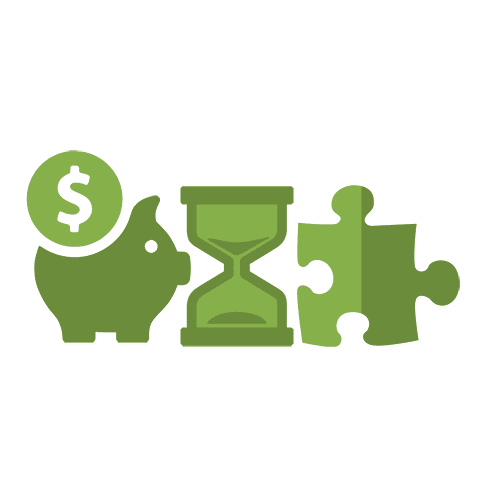 Save money, time, and effort
It is true! Less money, less time, and of course, less effort. An empty room can be turned into a fully furnished one without wasting a lot of these three essential things for you.
Declutter & Refurnish
A cluttered and stuffy room can't be attractive, everyone wants a room with a beautiful and clean ambiance even in a photo. Also, some want furniture with trending designs and updated. In this matter, Virtual Staging will make all the difference, from decluttering unnecessary stuff to designing your desired listings; this can all be done in a hassle-free way.
Average staging can cost between $4,000 to $8,000 but virtual staging will cost $25 to $150. Even when an agencies are doing an open house in an empty home, they are displaying photos of the virtually furnished room on an easel set up in the actual room so that visitors can more easily visualize what the space might look like.
Our team at Omorfia has a variety of furniture, from traditional to modern contemporary,
Different Styles? We Got You Covered
Traditional design celebrates the rich and prolonged beautiful history with elegant and sophisticated highlights from European art of interior designing.
You often see this design influence of European decorations and incorporate elements on some European countries from England, France and even in the far east. Traditional interior design is typically defined as being unsurprising , yet comfortable at some point.
Coastal homes designs have major impact thru giving floral color, textures and patterns. Beach interior design, comfortable linen, beach vibe, colorful fabrics, Natural clear ambiance.
Does this style suit you?
There are several elements in Coastal Design: Simplest Color Scheme, Natural Materials and Natural light. Your house can transform into a peaceful and blissfully beautiful statement home that embodies the natural seaside atmosphere
Focused
on
elegance
and
sophistication,
warm
colors
and
wood
finishes
abound.
With
soft
shades
of
red,
yellow
,
brown,
gray
stone-shaped
colours,
the
French
Country
style
focuses
on
an
earthy
feel.
Furnishings
could
include
wood
carved
coffee
tables,
warm
colored
chairs
and
sofas,
wooden
cabinets,
and
some
additional
green
plants
to
go
with
the
full
decor.
When you say farmhouse the first thing comes to your mind is a house built by woods. You will see rustic woods, old paned windows and a distressed wall accent.
And, of course, farmhouse style these days is also about the decor you choose to compliment your space. It adds a rustic touch and is a great way to display all your fabulous farmhouse decor!
Modern
style
ideas
with
origins
in
Scandinavian
and
German
architecture
and
design
are
distinctly
fuss-free
and
simple.
The
furniture
and
furnishings
concentrate
on
using
natural
fabrics
and
earthy
colors
while
removing
excessive
details.
And
you
might
see
hits
of
color
when
it
comes
to
contemporary
interior
design
styles.
However,
with
modern
interior
design
styles,
the
focus
is
on
the
use
of
monochromatic
colors
and
patternless
designs
in
Asian rooms stick to one style and most of Asian themed rooms are a combination of two or more cultural influences.
Authentic style, Asian-inspired decoration genuinely radiates with a special kind of authenticity and fairness. It soothes the soul and gives the best shape perfect addition in every home.
Virtual staging is substantially fulfilled through 3D visualizations by using staging software such as 3ds Max, V-Ray renderer, and Corona renderer to generate a replica of the house image they want to achieve. Not only is it cost-efficient, but it also saves a great deal of time and effort.
Staging a property is one of the most popular marketing strategies among realtors.
It gives homebuyers an insight into how the house, they're looking forward to purchasing, will look like, with furniture and décor represented in a very presentable and attractive manner.
In most cases, a real estate agent or an agency hires a professional home stager, who sets up the home with the required furniture and décor along with paint finishes.
This often proves to be very hefty on realtor's pockets, not to mention the effort required to transport all the décor and furniture and other equipment needed to set up the empty house.
This is where virtual staging has helped realtors and real estate photographers efficiently achieve staging
Most frequent questions and answers
drop us a line and keep in touch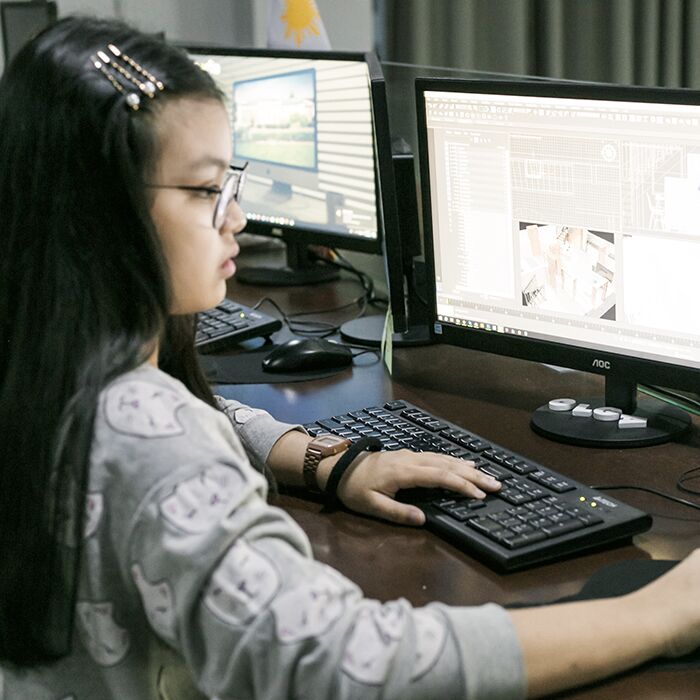 Navotas, Philippines
sales@omorfiamedia.com