Best Wedding Photo Editing Service for Professional Photographers
Achieve the ultimate balance of art and efficiency, by letting us handle the editing
while you focus on capturing memories and growing your wedding photography business with our expert services.
Streamline Your Workflow and Delight Your Clients with Our Advanced Wedding Photo Editing Services
As a professional wedding photographer, you understand the importance of capturing beautiful memories on your clients' special day. However, with the fast-paced nature of wedding photography comes the need for a reliable and efficient editing partner. That's where our editing services come in.
We offer a comprehensive range of editing services, from basic color correction to advanced retouching, to help you achieve high-quality results every time. Our team of experienced editors specializes in bringing out the full potential of your photos, making them truly stunning works of art.
With our help, you'll be able to streamline your workflow, impress your clients, and grow your business. Whether you're looking for a one-time edit or a long-term partnership, we're here to help you take your wedding photography to the next level.
It's Time To Outsource Your Wedding Photo Editing
One of the biggest challenges facing wedding photographers is the time and effort it takes to edit photos. It can take hours, if not days, to edit a single wedding shoot. Outsourcing your editing to a professional service can provide a range of benefits for your business. It allows you to streamline your workflow and spend more time focusing on capturing the perfect shots, instead of spending hours editing in Lightroom. A professional editing service can handle the tedious task of color correction, cropping, and other adjustments, leaving you free to focus on your craft.
Custom photo editing services can also help you to achieve a consistent look and feel across your entire portfolio, which can be essential for building a strong brand and attracting new clients. With the help of a dedicated team of editors, you can create a unique and personalized editing style that reflects your vision and sets your work apart from the competition.
Why invest in wedding photography editing?
When it comes to editing your wedding photos, there are a lot of options available. From using Lightroom presets to editing software like Photoshop, the possibilities are endless. However, not all editing options are created equal. Investing in a boutique, private photo retoucher can give you the personalized attention and high-quality results that your photos deserve. We will work with you to understand your editing style and preferences, and will give you the best possible results. But that's not all. Here are some other reasons why you should consider using a wedding photo editing service: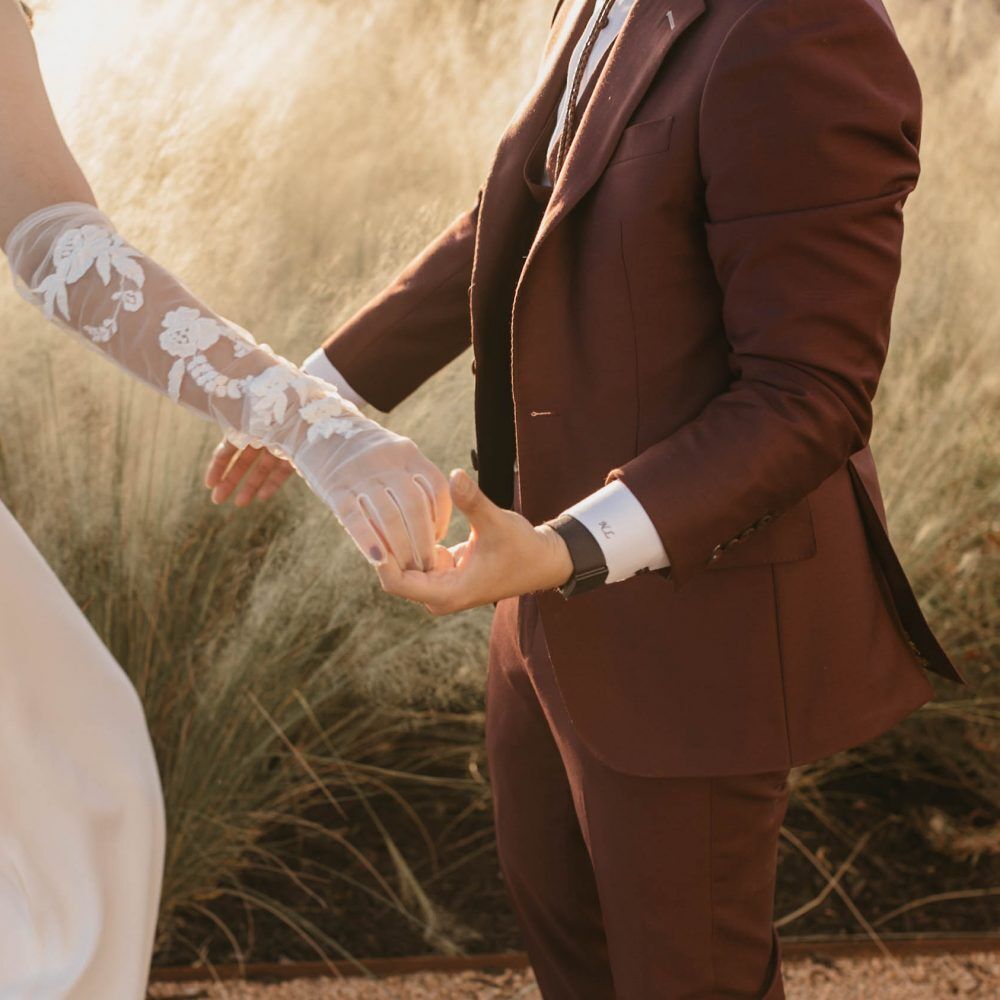 Every wedding photographer has their own unique style and editing technique. However, it can be difficult to maintain consistency when you're editing a large number of photos. We can help ensure that your photos have a consistent look and feel, which is important for building your brand and reputation.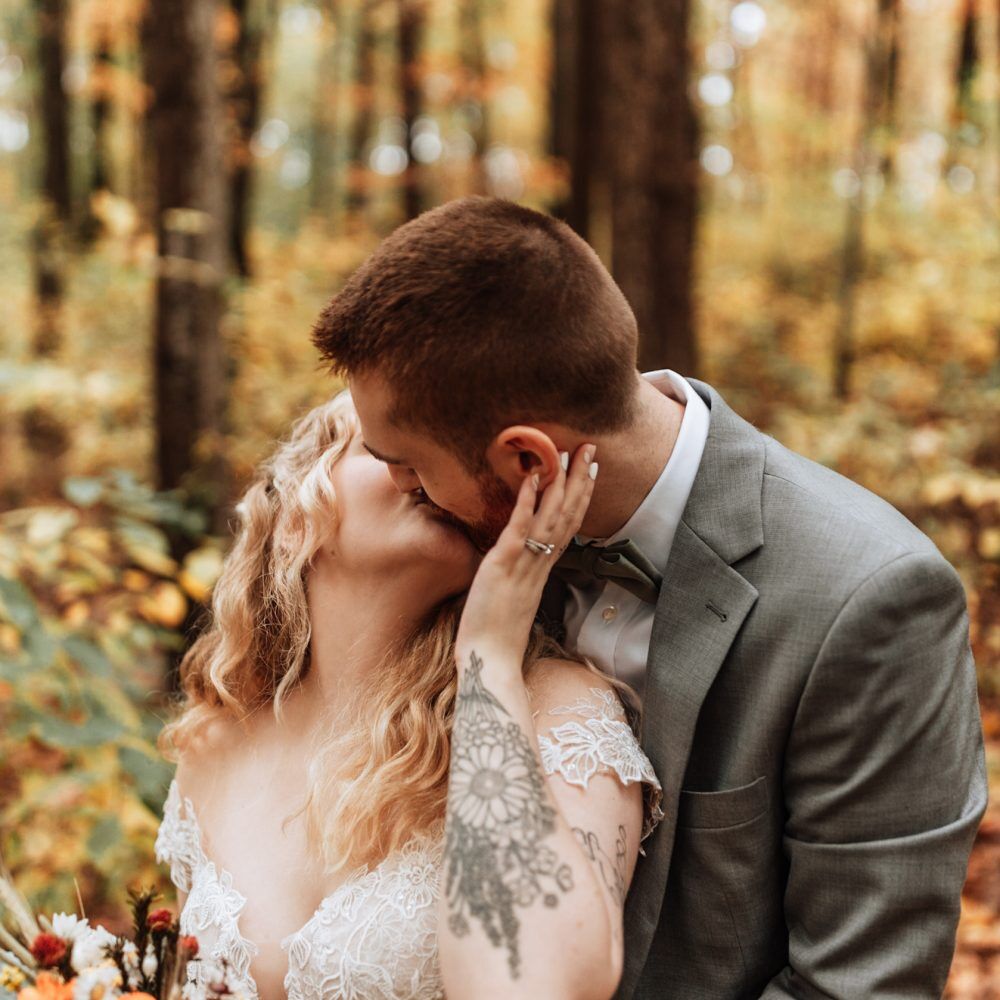 As a wedding photographer, you're likely juggling multiple shoots at once. By outsourcing your editing needs, you can save a significant amount of time that you would otherwise spend editing your photos. This means you can take on more clients and increase your revenue.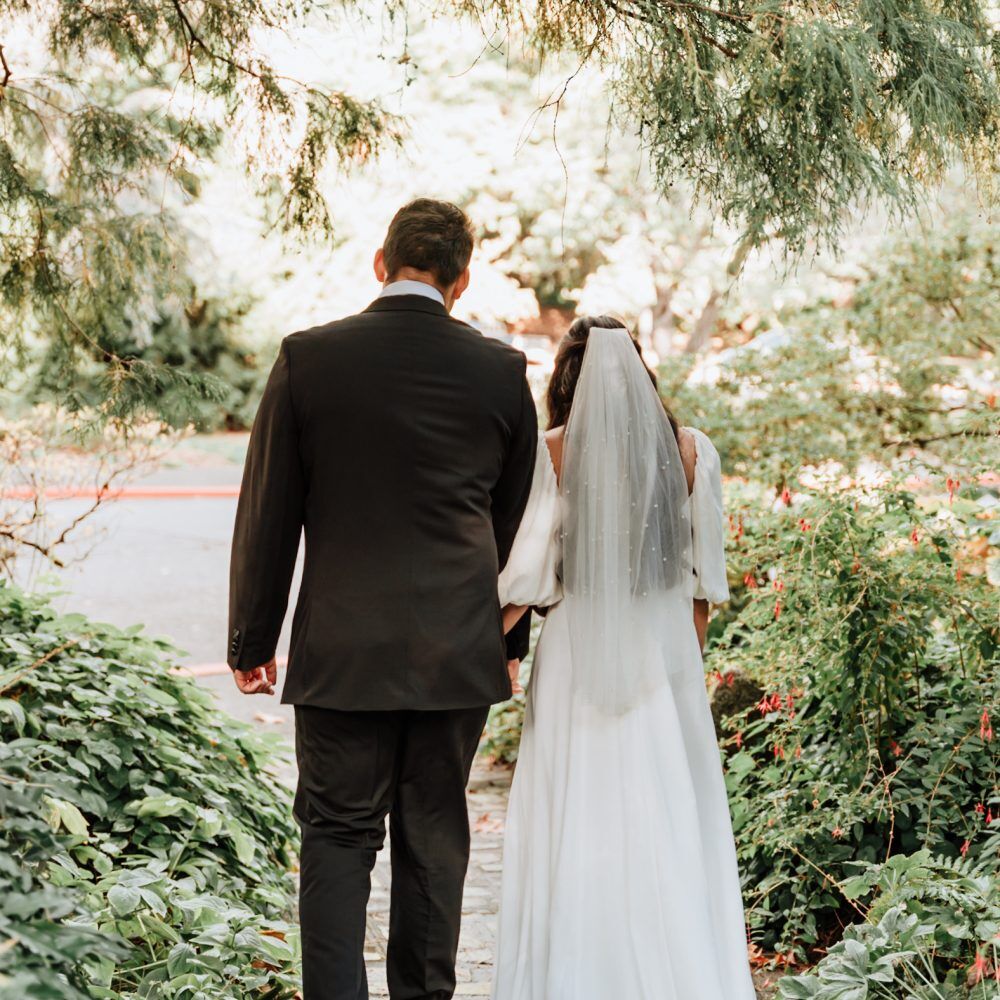 Many photographers think that using a photo editing service will be too expensive, but that's not always the case. Many services offer flexible pricing options that can be tailored to suit your budget. And when you consider the time and costs saved by outsourcing your editing needs, it can be a cost-effective solution in the long run.
Culling
Our process is designed to streamline your workflow and deliver stunning results. First, we begin with culling, where we carefully select the best images from your shoot and discard any duplicates or damaged photos.
Color Correction
Next, we move on to color correction, where we carefully adjust the white balance, contrast, and other parameters such as highlights, shadows, blacks and whites, and hue and saturation to bring out the true colors of your images.
Color Grading & Cropping
Lastly, we apply color grading to give your photos a unique and cohesive look, making them truly stand out. With our process, you can trust that your photos will be expertly edited and ready to impress your clients
Take a look at our gallery and see for yourself the stunning transformations that our wedding photo editing services can bring to your memories. Our portfolio showcases a wide range of before-and-after examples from various weddings, highlighting the different editing techniques and styles that we offer. From basic color correction to advanced retouching and color grading, our skilled editors can bring out the full potential of your wedding photos. Browse through our gallery and get a sense of the quality and expertise that we bring to every project.
Affordable rates, premium results
our flexible pricing options for professional wedding photo editing.
Most frequent questions and answers
© 2021 All Rights Reserved.