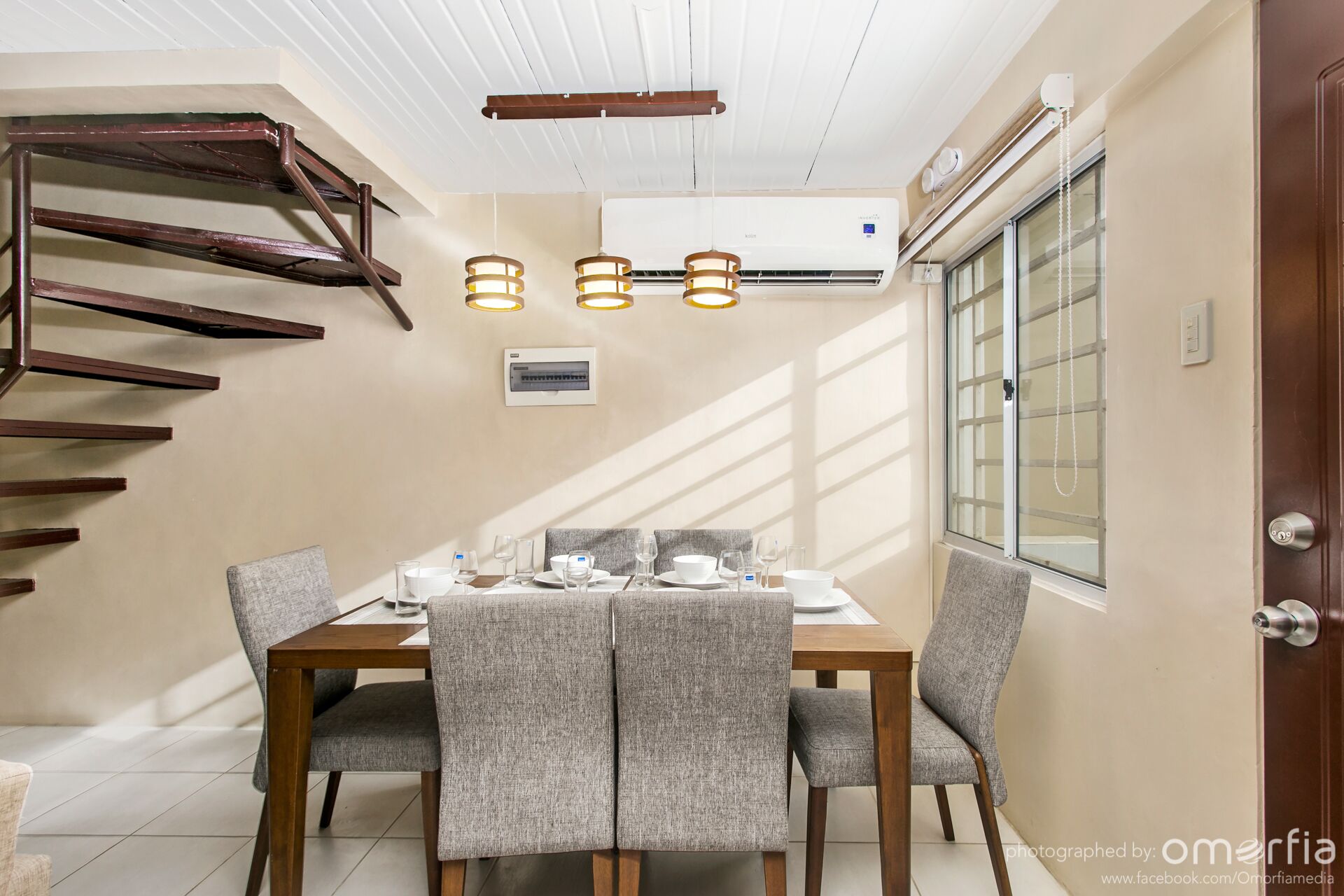 In 2010, a brokerage called Redfin surveyed MLS systems around the U.S. and discovered that listings with professional photography sold for higher prices than their counterparts. On the low end (P10 million to P15 million) these listings sold for an average of P50,000 more. On the high end (P50 million and above) the average increase was P6.07 million. Even on listings with lower asking prices the financial benefit outweighs the cost of hiring a professional photographer!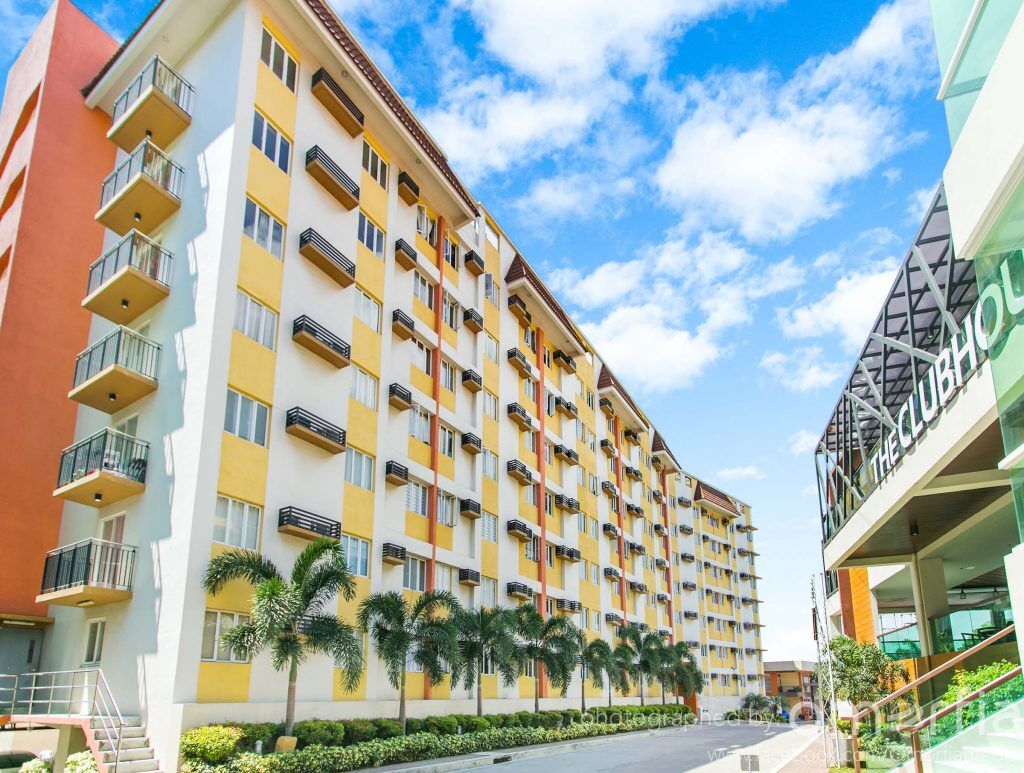 I asked them to help me to have a good pic shots for my unit for my staycation business purposes, and they gave me a prompt response and willingness to help.. On the day of our shoot, they're really professional and easy to work with..
😊
👌
And when, they send me the results pics of our shoot, I was really amazed on how they made my place looks awesome and perfect. They really exceed my expectations on how they work.
I'm glad to had their service and hoping to have some future works again with them someday. I will definitely refer them to anyone I knew, who needs this kind of service.
❤️