How To Shoot Flambient in Real Estate Photography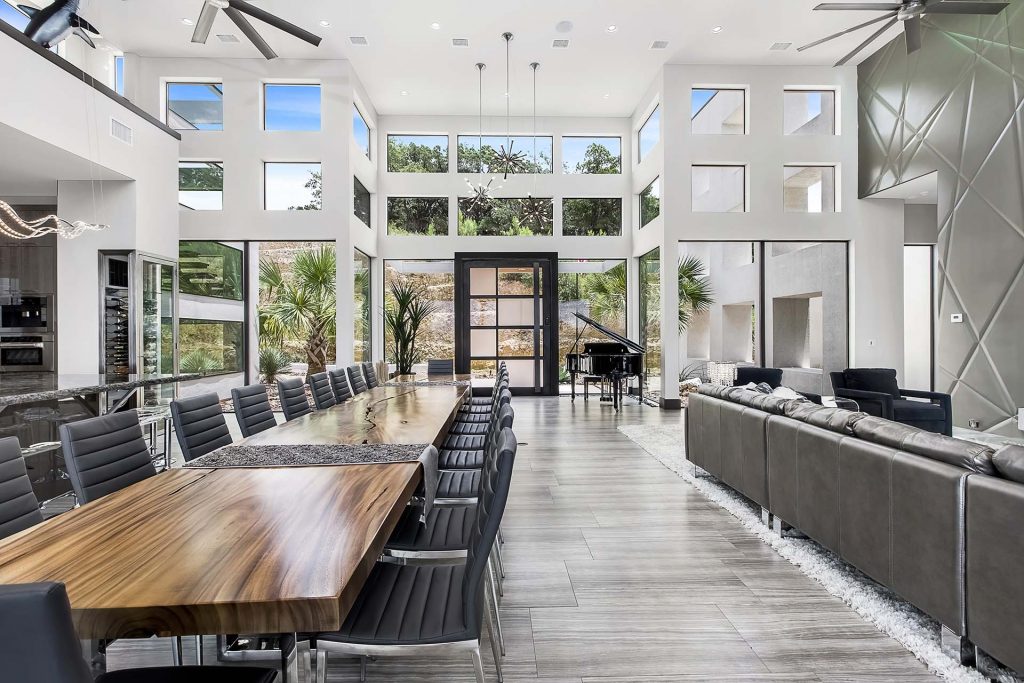 There's a lot of discussions about whether you should use flash in real estate photography or just use natural light. It's just a matter of preference. However, most of the time, the agents prefer to see all the details in each room such as the right wall color, floor textures, the window view,  and more. That's when you should use a flash. 
Even when using flash, we still want to make sure that it looks natural and raw. But how can you do that? If you are trying to produce this kind of look or certain style, flash plus ambient or flambient is the way to go. Try this guide into your shooting and you'll see a big difference in your shoot and you might attract more clients.
 Use bracketed shot
Shooting one exposure is a Hit or Miss. Using multiple exposures or bracketed shots like EV -2, 0 , +2 will help you to get rid of the noise in the dark spots and bring the details back to the full blown areas.
Window Exposure
Most of the times -2 EV exposure is enough to capture the right exposure of the view in the window. However, it is ideal to set aside a few seconds to move the focus box of your camera to the window to get a perfect shot of the view.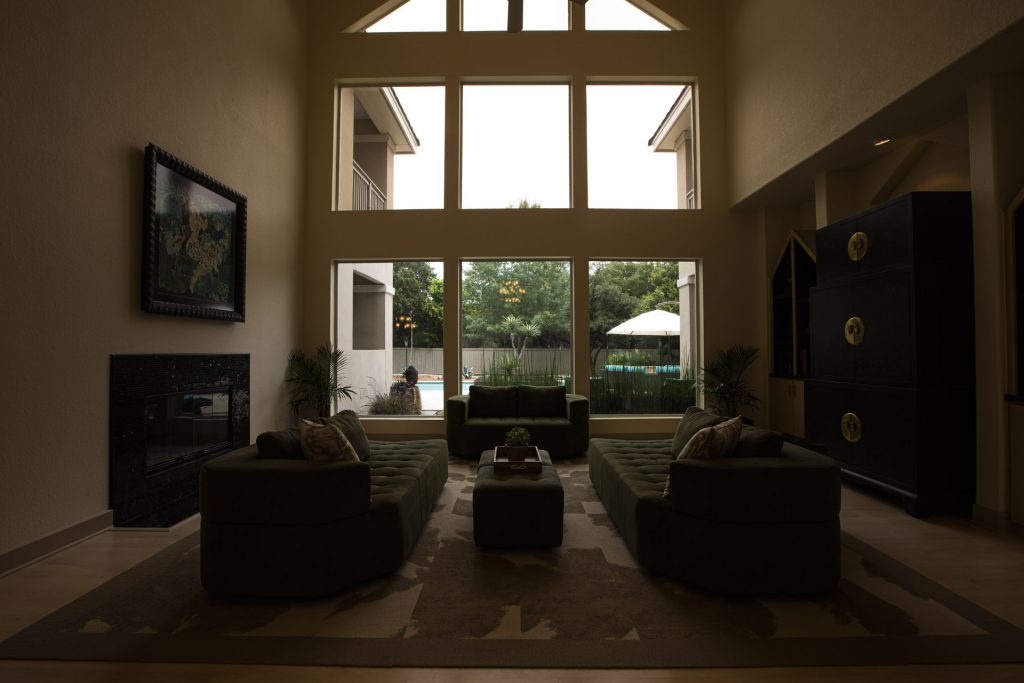 Bounced Flash
 
Bounced flash is the secret of using flash exposure. We don't want to hit the room directly with a flash. There are two ways, you could point in the ceiling or use an umbrella. The power of the flash depends to window exposure. Adjust the power until the whole area is perfectly balanced.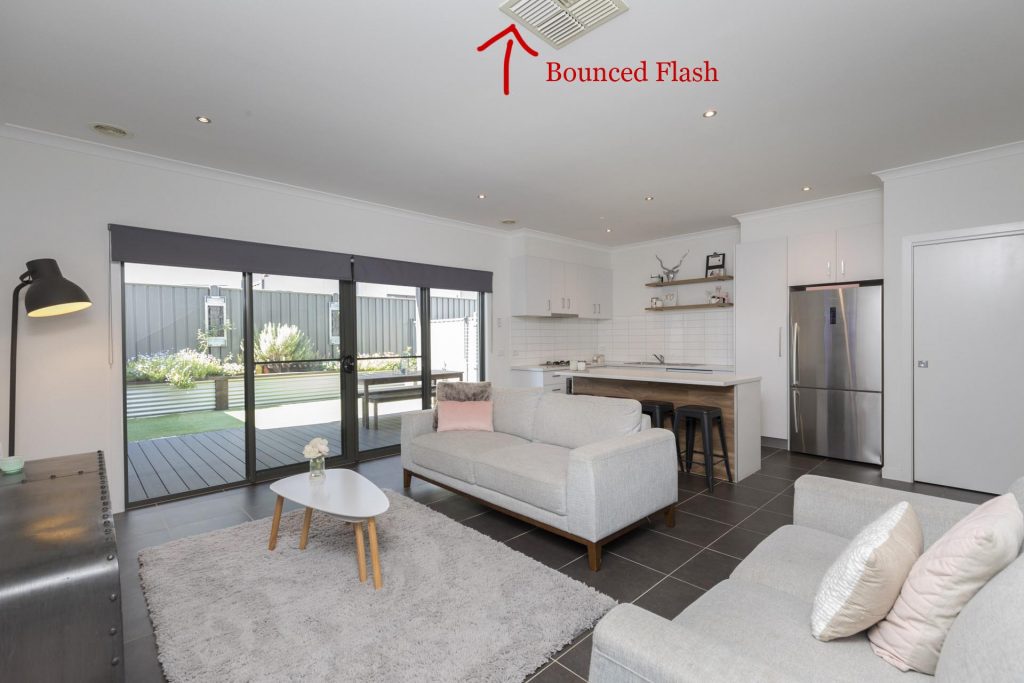 Editing Software
This is where it will get tricky. Blend all the exposures in Photoshop or any alternative software. You can use an HDR software to blend all the ambient exposure before blending it with flash exposure. Path the window exposure and merge all the layers then adjust it according to your style. This process is the hardest part. It takes a lot of time and effort to master. We recommend to hire an expert in real estate photo editing company for this kind of procedure. You will save a lot of time and money. Most of them charge as cheap as $1/photo.