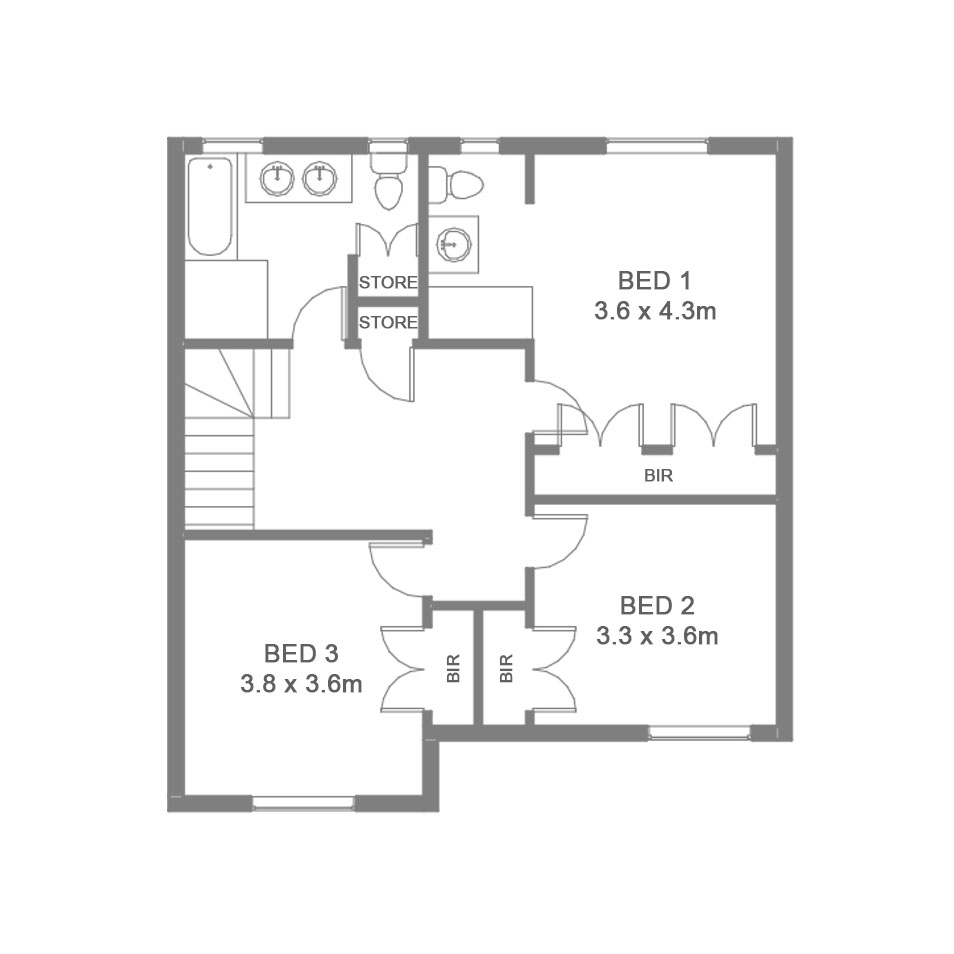 Go for a simple layout of your property with our 2D Black & White Floor Plan, giving your clean & clear output that may keep buyers understand your property's activity flow.
To easily show the different functions of a certain area, 2D-Colored floor plan is the best option. Buyers may easily determine which areas within the property has the same function using colors.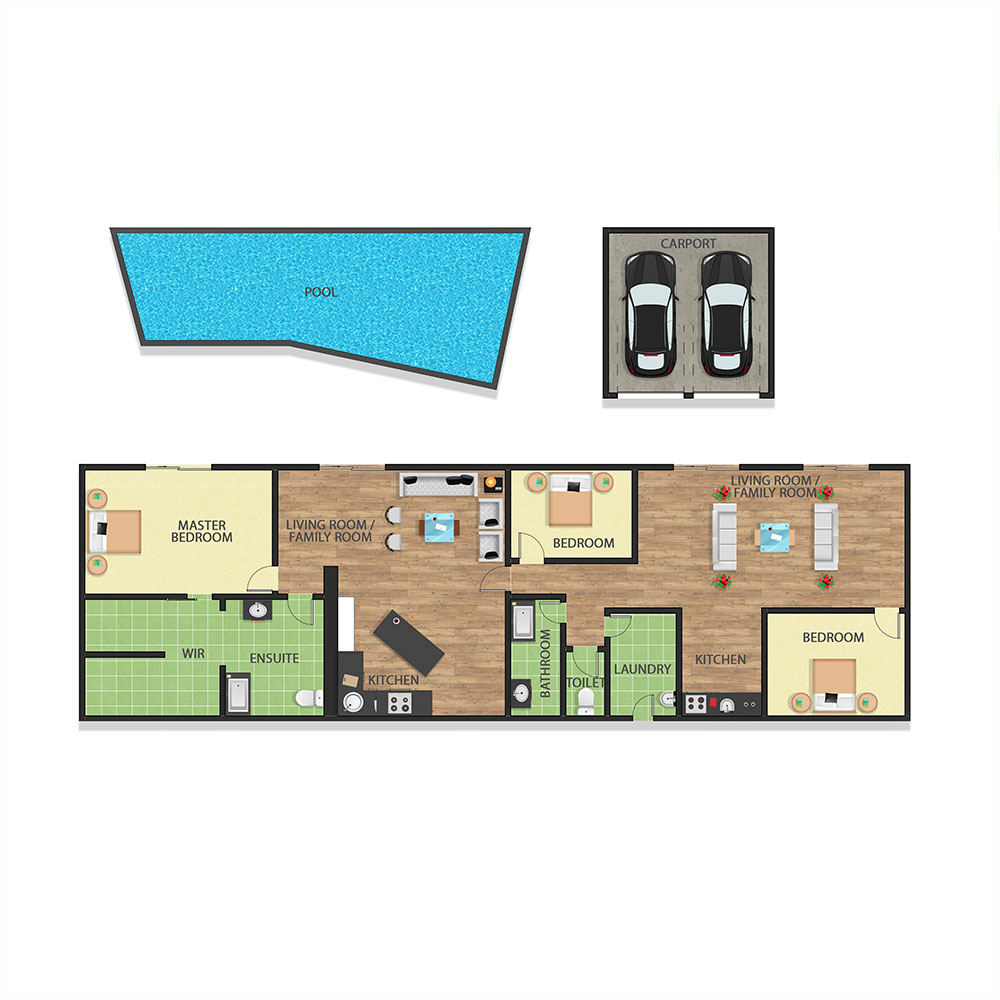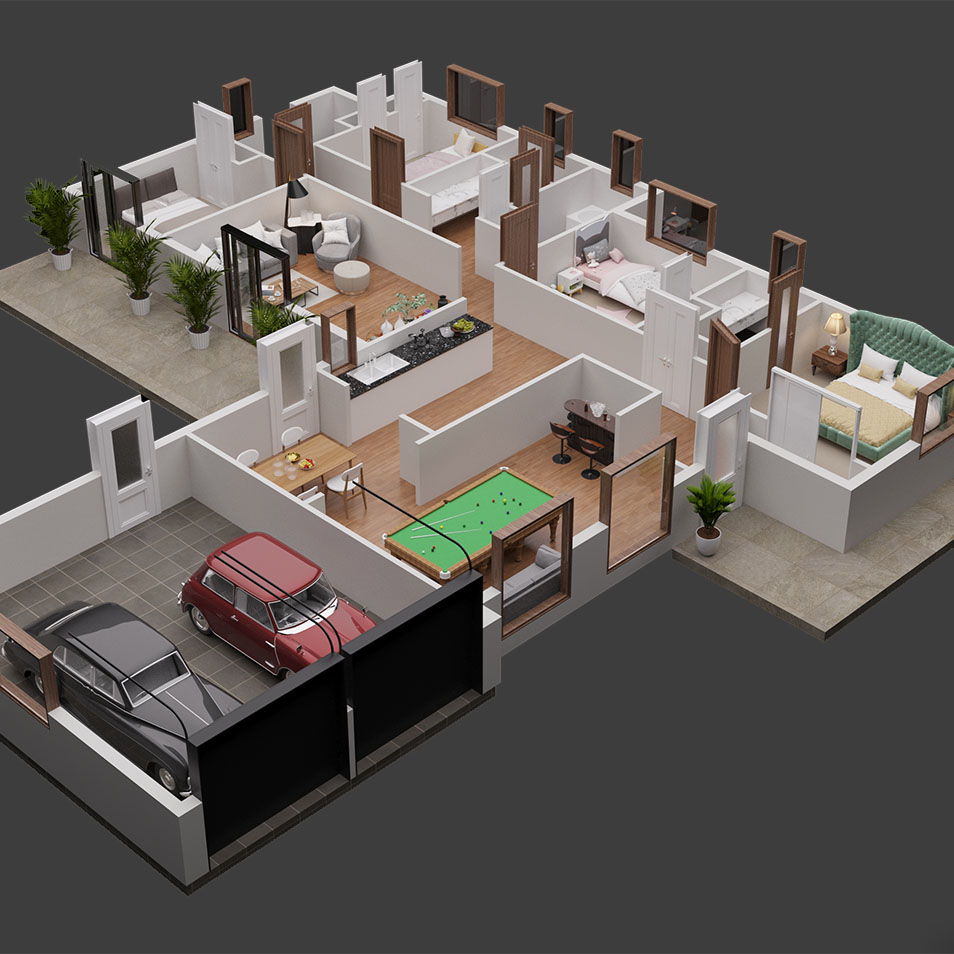 Another way to attract more potential buyers is our 3D Floor Plan – daylight and twilight, which provide you a walkthrough-like demonstration of a certain property, making buyers understand the property's flow even more. 3D Floor Plans provide you with a realistic feel of the property layout in 3D.
drop us a line and keep in touch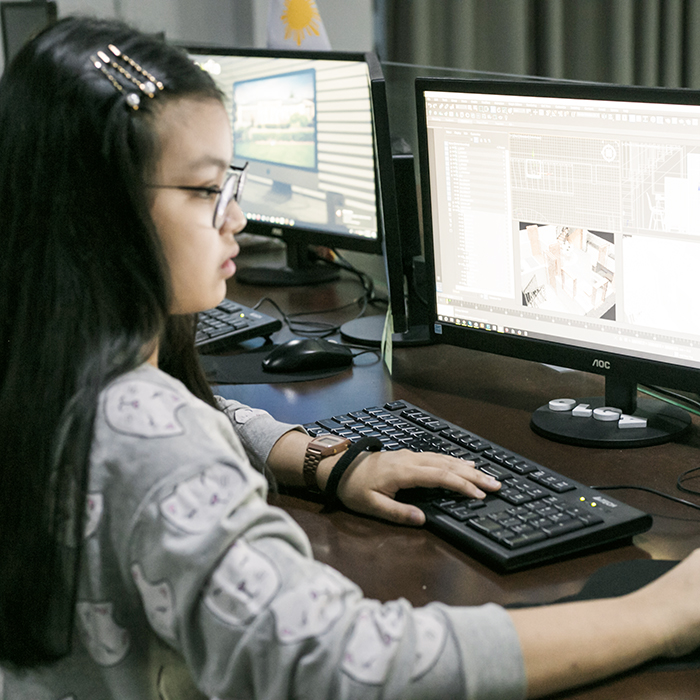 Navotas, Philippines
sales@omorfiamedia.com